Overview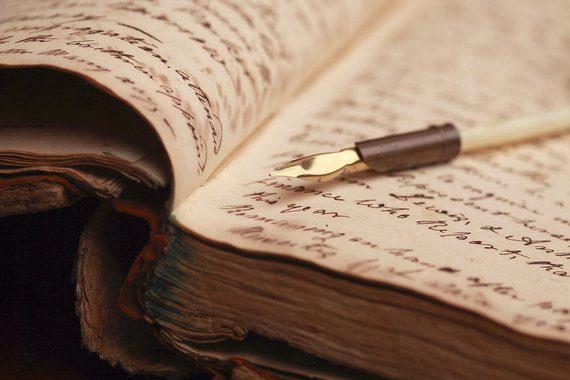 DIFC Academy of Law & Middlesex University Dubai Present :
The Certificate in Common Law and DIFC Courts Practice aims to help prepare Emirati advocates and other civil law trained lawyers for practicing before the DIFC Courts.
This initiative is in furtherance of their mission of preparing lawyers in the Middle East for international commercial law practice, and their strategic objective of providing legal education with global value by cross-training learners in multiple legal systems.
On completion of the programme, participants should be able to
Understand and explain the operation of the English legal system

Demonstrate a knowledge of areas of substantive English Common law such as contract law, tort, company law, law of agency, land law, law of trusts, as well as employment and arbitration

Demonstrate knowledge of DIFC Laws and Procedures, particularly company and insolvency, trust and foundations, employment law, real property law and arbitration
Upon completion of the course, participants should acquire several skills relevant and necessary to practicing law within the DIFC and exercising rights of audience before the DIFC.

Agenda
17:00 – 18:30 (1.5 hrs) : Enforcement
Download full agenda here.
Online bookings are not available for this event.