Overview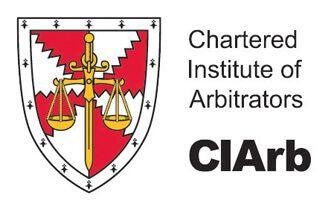 The workshop will provide the CIArb members a good opportunity to improve their knowledge and help them achieve CPD requirements.
The workshop is free for all the members of the CIArb
CIArb is an international centre of excellence for the practice and profession of alternative dispute resolution (ADR).
Our growing membership of 15,000 is based across 133 countries and supported by an international network of 39 branches.
CIArb provides education and training for arbitrators, mediators and adjudicators. It also acts as a global hub for practitioners, policy makers, academics and those in business, supporting the global promotion, facilitation and development of all ADR methods.
CIArb offers a range of resources including guidance, support, advice, networking and promotional opportunities, as well as facilities for hearings, meetings and other events.
It is a not-for-profit, UK registered charity.
This event will be chaired by Glenn Trueick of FTI Consulting.
Agenda
06:00 PM – 06:30 PM :  The rise of the Banyan Tree Jurisdiction – enforcement of awards
Online bookings are not available for this event.