Overview
The 2018 Annual Conference will be held in Rome, the Eternal City. Founded nearly 3,000 years ago, the city is renowned for its ancient ruins, classical architecture, renaissance palazzos and baroque fountains. Rome is a vibrant, cosmopolitan city and will provide an elegant backdrop for the IBA Annual Conference.
As the saying goes 'all roads lead to Rome' and the conference will bring together delegates from all over the world for the largest and most prestigious event for international lawyers, providing an abundance of business and networking opportunities, not to mention the chance to explore one of the most fascinating cities on Earth.
Click here, to know more.
Agenda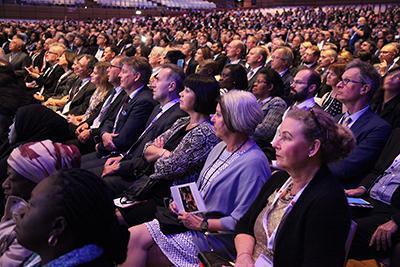 Title: AI DAY Embracing New Technologies: How is shipping changing in the digital age?
Location: Session Room Q, Level 1
Date:  Thursday 11 October (1115 – 1230)
Committee(s): Land Transport Subcommittee Maritime and Transport Law Committee – (LEAD)
Click here to download the agenda.
Online bookings are not available for this event.