Overview
OIL AND GAS LAWYERS SCHOOL is a unique professional development programme for oil and gas lawyers focusing on the most up to date and relevant solutions in international and cross-jurisdictional oil and gas trading, production and transportation transactions. The programme is also relevant for senior executives and operations managers with substantial exposure to legal aspects of transactions and business processes.

PROGRAMME SPECIFICS:
Relevance, focus on issues which are topical for most industry players and market participants
Inter-jurisdictional approach

Lecturers and trainers from the leading law firms, oil and gas companies

2019 School Highlights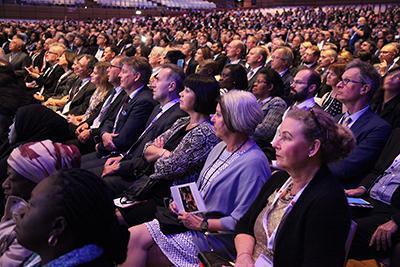 New jurisdictions: Dubai Multicommodity Centre – a new legal environment. Setting up and running companies in DMCC. Trade and project finance in Dubai and key finance centres for DMCC entities – the legal aspects. Litigation and dispute resolution in DMCC.

Generating complex multijurisdictional transactions, e.g. at throughput terminals (Russian and English law).

Enforcement awards in international disputes. An important part of the XIth School's curriculum, this seminar covers development of an effective claim and enforcement structuring strategy.

Mediation. Resolution of protracted disputes through mediation is one of the systemic trends in modern legal systems. Mapping out mediation principles and handling challenges of mediation

Legal aspects of raising private equity and public placements for oil and gas producers on key exchanges

Legal aspects of raising debt for oil and gas producers
Online bookings are not available for this event.