Overview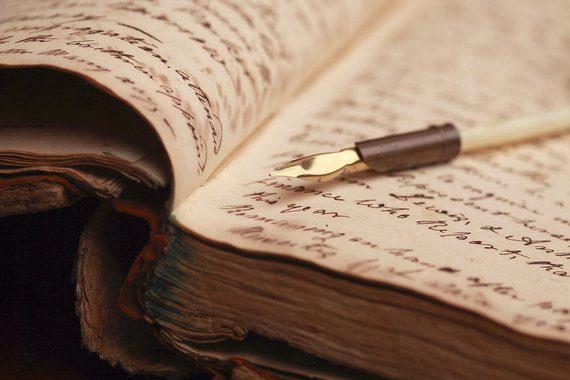 From time to time lawyers, investors and CEOs are given responsibility for operations in the jurisdictions they are unfamiliar with. Whether they have recently joined a company with interests in a new jurisdiction, they are now overseeing an unfamiliar region or have recently gained clients with interests in such a location. The guide is considered as a well-structured reference to learn the key differences between both new and current legal systems.
This book provides an overview of the UAE's legal system, main UAE laws, and the UAE courts system.
Publisher:
Lexis Middle East Law is your single point of access to the laws of the Gulf region in English and Arabic
, as well as practical guidance, legal commentary, cases and news from across the Middle Eas
t.
Combining the global expertise of LexisNexis and the regional experience of SADER Legal Publishing, the Lexi
s Middle East Law service is the definitive research tool for both lawyers in practice and in-house in the Middle East.
Fichte & Co is working on establishing a series of book to bring the clarity and transparency to the UAE Legal system in all aspects of law, which will help in developing the legal industry. These aspects are "Labor law, Criminal law, Maritime law & Corporate law"
The guide will help the legal community in the UAE and it can become a study material for mandatory CLPD courses
The UAE Legal Guide targets all expat lawyers who are currently working in the UAE and/or new lawyers joining any UAE based law firm from CEOs, Managing Directors, investors and in-house lawyers who need a basic understanding of the UAE legal system.
It also provides practical guidelines from seasoned lawyers and litigators on the best practices and legal approaches in the UAE.
Agenda
08:30am – 09:00am: Registration & Breakfast
09:00am – 09:10am: Welcome Speech
Hussain Hadi, Head of Middle East Publishing at LexisNexis
09:10am – 09:20am: Opening Remarks
Duncan Wood, Legal Counsel at The Government of Dubai Legal Affairs Department
09:20am – 10:20am:Panel Discussion
Moderator:
Jasamin Fichte, Managing Partner at Fichte & Co.
Speakers:
Mark Beer, CEO at Dispute Resolution Authority
Hassan Bouadar, Vice President, Legal and Regulatory Affairs FedEx Express MEISA
Deirdre Walker, Head of Middle East Solicitor at Norton Rose Fulbright
Shehab Mamdouh, Senior Associate at Fichte & Co
10:20am – 11:00am: Q&A and Book Sale
All the attendees will earn 1 CLPD point
Register Now
Bookings are closed for this event.