The current market organisation for disposing of obsolete or damaged vessels does not favor improvements in both the situation of men and environment. Dismantling the ships in a responsible way would, under current market conditions, increase the price that the scrapper needs from the steel industry to levels, which will make ship scrap uncompetitive, or reduces the price a shipowner gets for his end of life ship. The latter will provide an incentive to avoid clean and safe shipbreaking. Thus the additional costs of clean and safe operations form the main bottleneck in its introduction. Scrapping and recycling of ocean going merchant vessels is internationally recognised to show a large potential for improvements in the environmental, health and safety practices and standards.
At Fichte & Co, we are able to assist you in the whole process, making sure that this will completed smoothly. For further assistance, please contact our ship recycling lawyers for professional legal advise on +971 (0)4 435 7577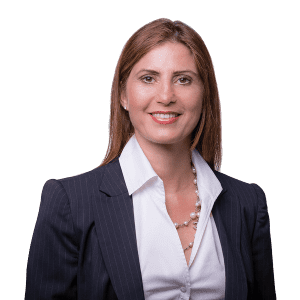 One of the GCC region's most experienced legal experts, Jasmin founded Fichte & Co in Dubai in 2005. It has since grown into one of the Middle East's most influential law firms, achieving numerous landmark judgments that have revolutionised legal practice in the UAE. It has been awarded a raft of prestigious regional and international accolades, including Shipping Law Firm of the Year 2015 in the UAE, and Maritime Law Firm of the Year 2016.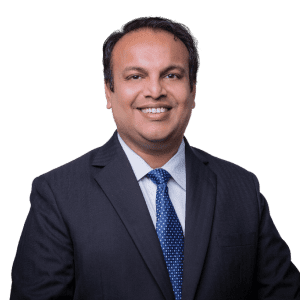 Ravi is Partner and Head of Shipping Department(contentious). He holds a LLM in Maritime Law from University of Southampton. Ravi has invaluable experience in the highly specialised practice areas of marine insurance, carriage of goods by sea and international trade law.
Alessandro is Partner and Head of Shipping Department(non-contentious). He specialises in ship finance, ship sale & purchase, construction and conversion and has acted for owners, yards and banks alike in contentious and non-contentious matters relating to ship building and ship finance contracts.
At Fichte & Co, Managing Partner Jasmin Fichte leads a team that is 'impeccable, in all areas.' It handles an array of high-value claims for international clients and government entities.
The Legal 500
Ship Recycling
was last modified:
July 18th, 2017
by