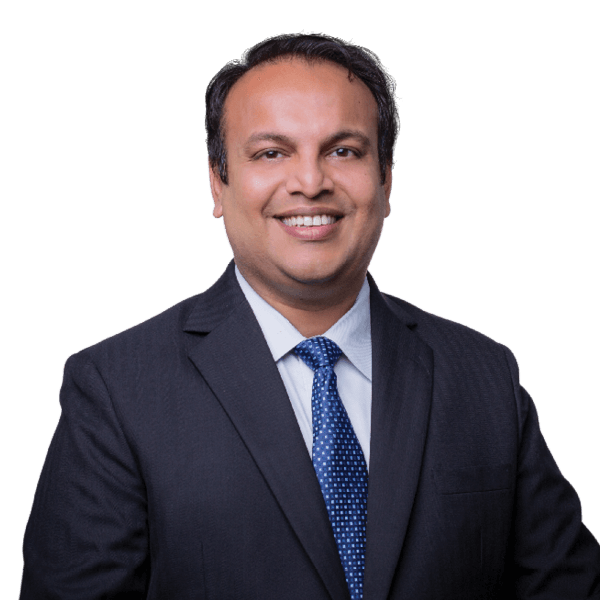 Ravi P. Jawani is Partner and Head of Shipping Department (contentious). He holds a LLM in Maritime Law from University of Southampton. Ravi has invaluable experience in the highly specialised practice areas of marine insurance, carriage of goods by sea and international trade law.
Prior to joining the firm, Ravi P. Jawani was leading the insurance department of one of the top off-shore construction companies in Abu Dhabi and has worked with leading international litigation law firms in Mumbai. His experience and expertise includes handling disputes and claims relating to all types of charterparties, insurance, bills of lading and international trade. Ravi is involved in high profile multi- jurisdictional cases pertaining to UAE and GCC countries.
He represents corporate and individual clients in high profile multifaceted shipping, trade, commercial, commodities and business disputes in UAE, international arbitration as well as in alternative dispute resolution forums.
Ravi is a member of the Institute of Chartered Brokers, London and a Post Graduate from Narottam Morarjee Institute of Shipping, Mumbai. He is also a member of the Bar Council of Maharashtra & Goa and the English Law Society.
One of the GCC region's most experienced legal experts, Jasamin founded Fichte & Co in Dubai in 2005. It has since grown into one of the Middle East's most influential law firms, achieving numerous landmark judgments that have revolutionised legal practice in the UAE. It has been awarded a raft of prestigious regional and international accolades, including Shipping Law Firm of the Year 2015 in the UAE, and Maritime Law Firm of the Year 2016.
Najib is the General Manager of Fichte & Co and has been an integral part of the firm's expansion. With a strong focus on corporate strategy and business development, he successfully led the firm's management team and solidified Fichte's presence in the GCC region and beyond.
Alessandro is Partner and Head of Shipping Department(non-contentious). He specialises in ship finance, ship sale & purchase, construction and conversion and has acted for owners, yards and banks alike in contentious and non-contentious matters relating to ship building and ship finance contracts.
Ravi P. Jawani
was last modified:
December 11th, 2017
by