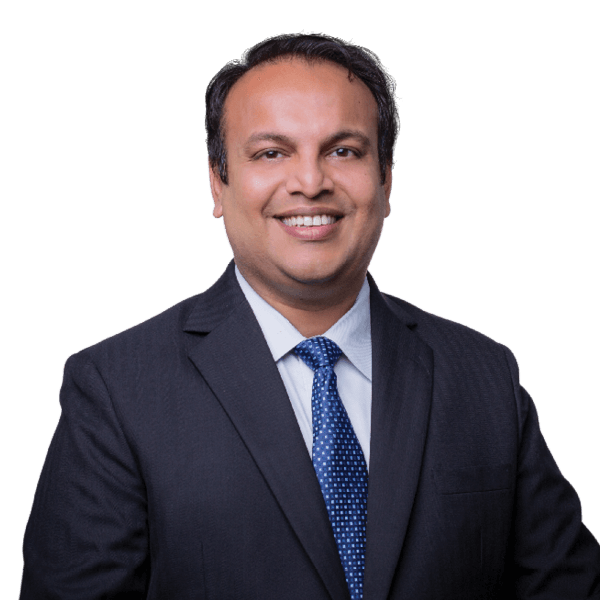 Ravi P. Jawani
Profession:

Prior to joining Fichte & Co, Ravi was leading the insurance department of one of the top off-shore construction companies in Abu Dhabi and has extensive experience in contentious matters having worked with leading international litigation law firms in Mumbai.

Ravi has facilitated the diversifying and strengthening of the shipping department with his expertise in handling international arbitrations, both contentious and non–contentious cases, within the UAE and GCC countries. He represents corporate and individual clients in high profile multifaceted shipping, trade, commercial, commodities and business disputes in UAE, international arbitration as well as in alternative dispute resolution forums. His experience and expertise includes handling disputes and claims relating to all types of charter parties, insurance, bills of lading and international trade. Ravi is involved in high profile multi-jurisdictional cases pertaining to UAE and GCC countries.

Ravi is a member of the Institute of Chartered Brokers, London and a Post Graduate from Narottam Morarjee Institute of Shipping, Mumbai. He is also a member of the Bar Council of Maharashtra & Goa and the English Law Society.

Personal Experience

Ravi P. Jawani is Partner and Head of Shipping Litigation. He holds a LLM in Maritime Law from University of Southampton. Ravi has invaluable experience in the highly specialised practice areas of marine insurance, carriage of goods by sea and international trade law.
Get In Touch
Get In Touch