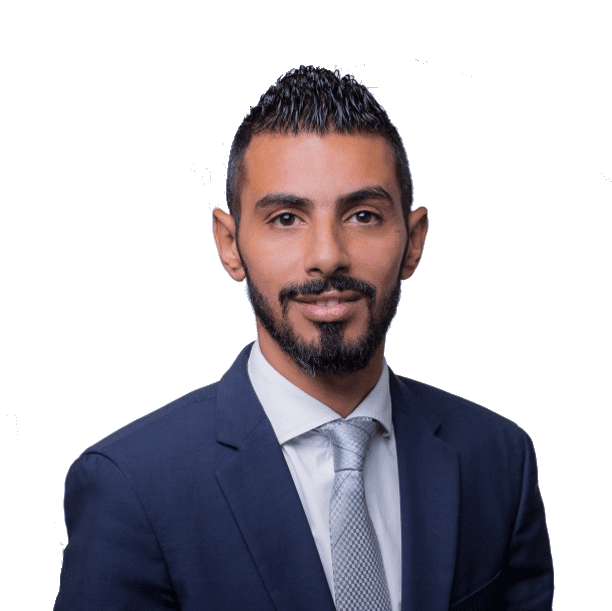 Shehab Mamdouh
Profession:

Prior to joining Fichte & Co, Shehab gained valuable experience in litigation and dispute resolution at a UAE based law firm. He handles major litigation issues and provides legal advisory and consultation for prominent clients from various sectors. His matters include advising on criminal cases as well as civil, labour, real estate, commercial and shipping disputes for local and international clients.

He is sought after for his vast expertise and skills. With in-depth knowledge of the UAE law and technical know-how of the procedures of the UAE courts, Shehab has achieved success in all forms of litigation disputes and has handled the most prominent cases.

He is fluent in Arabic and English.

Area of Expertise:

Ship Finance
Ship Building & Ship Repair
Ship Sale & Purchase
Ports & Terminals Development and Operation
International Trade and Commodity FinanceGeneral Litigation
Commercial and Civil Litigation
Shipping Litigation

Personal Experience

Shehab Mamdouh is a shipping and litigation specialist with over 12 years of experience in the UAE and has been with Fichte & Co since 2013. He has a law degree from the Faculty of Law at Alexandria University in Egypt and is a member of the Egyptian Bar Association.
Get In Touch
Get In Touch