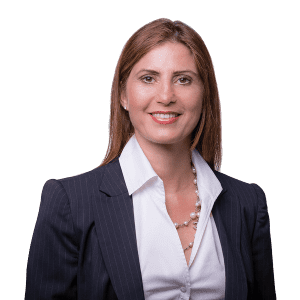 One of the GCC region's most experienced legal experts, Jasmin founded Fichte & Co in Dubai in 2005. It has since grown into one of the Middle East's most influential law firms, achieving numerous landmark judgments that have revolutionised legal practice in the UAE. It has been awarded a raft of prestigious regional and international accolades, including Shipping Law Firm of the Year 2015 in the UAE, and Maritime Law Firm of the Year 2016.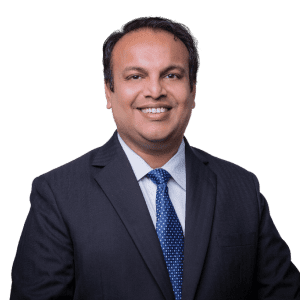 Ravi is Partner and Head of Shipping Department(contentious). He holds a LLM in Maritime Law from University of Southampton. Ravi has invaluable experience in the highly specialised practice areas of marine insurance, carriage of goods by sea and international trade law.
Alessandro is Partner and Head of Shipping Department(non-contentious). He specialises in ship finance, ship sale & purchase, construction and conversion and has acted for owners, yards and banks alike in contentious and non-contentious matters relating to ship building and ship finance contracts.
A unique combination of commercial and legal acumen and expertise in foreign and local law have established Fichte & Co as an award winning Law Firm. Our extensive network and knowledge based experience provides clients with persistent solutions even in the most challenging of situations.