For Litigation in Dubai, our team has the practice, experience and knowledge to efficiently resolve legal, regulatory and commercial conflicts wherever they arise. Fichte & Co is committed to the effective resolution of disputes and we seek at all times to offer solutions which are both practical and commercial.
In order to offer a complete Litigation service in the UAE, the firm has developed a dedicated team of local litigators who are experts in UAE Civil litigation, together with a highly experienced Dubai International Financial Centre (DIFC) team. The Dispute Resolution team provides a one-stop-shop for clients to deal with every aspect of commercial disputes and has expertise in mediation, conciliation and arbitration.
Contact our experienced Litigation team in Dubai for efficient and professional advice +971 (0)4 435 7577.
Dispute Resolution Expertise
Shehab Mamdouh is a litigation and shipping specialist with over 12 years of experience in the UAE and has been with Fichte & Co since 2013. He has a law degree from the Faculty of Law at Alexandria University in Egypt and is a member of the Egyptian Bar Association.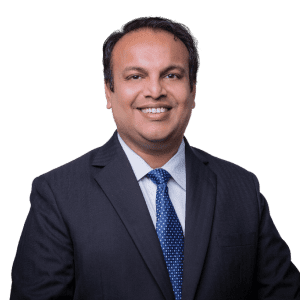 Ravi is Partner and Head of Shipping Department(contentious). He holds a LLM in Maritime Law from University of Southampton. Ravi has invaluable experience in the highly specialised practice areas of marine insurance, carriage of goods by sea and international trade law.
Moaz joined Fichte & Co in February 2012 and has a law degree from Al Neelain University in Khartoum, Sudan. He is a licensed lawyer in Sudan since 2006 and has worked for several companies as a legal adviser, gaining experience in Civil Law and Insurance.
At Fichte & Co, Managing Partner Jasmin Fichte leads a team that is 'impeccable, in all areas.' It handles an array of high-value claims for international clients and government entities.
The Legal 500