Maritime trade and transport accounts for 75 per cent of major commercial transactions around the world. On the so-called 'dry shipping' side, maritime law relates to the use of the vessel through charter parties, bills of lading, and contracts of affreightment. Wet shipping relates to marine-specific concepts such as salvage or general average, as well as the law pertaining to accidents, collisions, towage and other misadventures. Fichte & Co's highly skilled shipping department extends across the full range of maritime law, and it is considered the strongest related firm in the GCC region.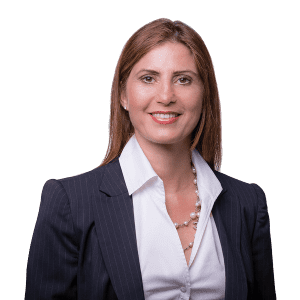 One of the GCC region's most experienced legal experts, Jasmin founded Fichte & Co in Dubai in 2005. It has since grown into one of the Middle East's most influential law firms, achieving numerous landmark judgments that have revolutionised legal practice in the UAE. It has been awarded a raft of prestigious regional and international accolades, including Shipping Law Firm of the Year 2015 in the UAE, and Maritime Law Firm of the Year 2016.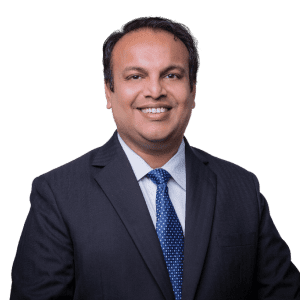 Ravi is Partner and Head of Shipping Department(contentious). He holds a LLM in Maritime Law from University of Southampton. Ravi has invaluable experience in the highly specialised practice areas of marine insurance, carriage of goods by sea and international trade law.
Alessandro is Partner and Head of Shipping Department(non-contentious). He specialises in ship finance, ship sale & purchase, construction and conversion and has acted for owners, yards and banks alike in contentious and non-contentious matters relating to ship building and ship finance contracts.
At Fichte & Co, Managing Partner Jasmin Fichte leads a team that is 'impeccable, in all areas.' It handles an array of high-value claims for international clients and government entities.
The Legal 500